Atlantic Shopping is the online trading name of V.N & Britannic Warehouse Ltd., a well-established family-run business supplying an excellent range of home and commercial furniture. Based in the heart of Birmingham's City Centre, our warehouses have a huge stock base, which enables us to offer free next day delivery to UK Mainland, setting us apart from our competitors.
Our Story
Established over 50 years ago, we're proud to still be led by a team of dedicated and motivated family members. Our long company history demonstrates our humble beginnings, however our philosophy has always been unchanging: to offer the latest styles at the best prices, with excellent customer service.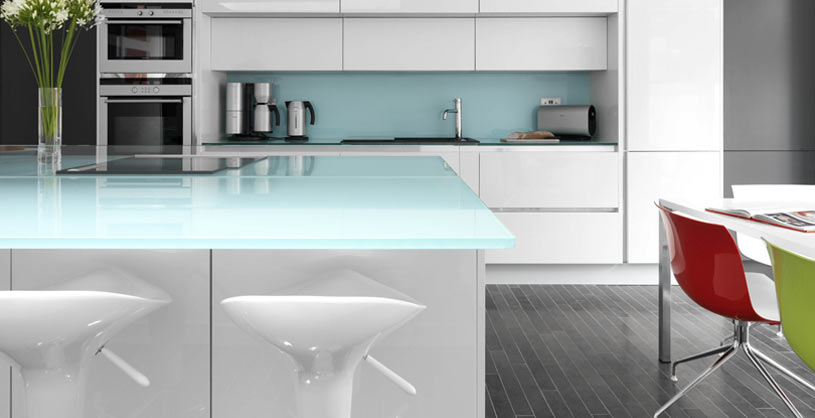 Our Values
We work hard to bring you the very best in home and commercial furnishings. Our dedicated buying and selling teams develop our own unique styles, bringing the latest trends from around the world directly to our shop floor. Our fast and adaptive supply chain has enabled us to grow into a major online retailer, supplying homes across the world, as well as large multinational companies.
Customer satisfaction is extremely important to us. We have a dedicated customer service team who are on hand during the working week to help you with any questions or problems you may have. If you have any queries, please don't hesitate to get in touch. We look forward to hearing from you.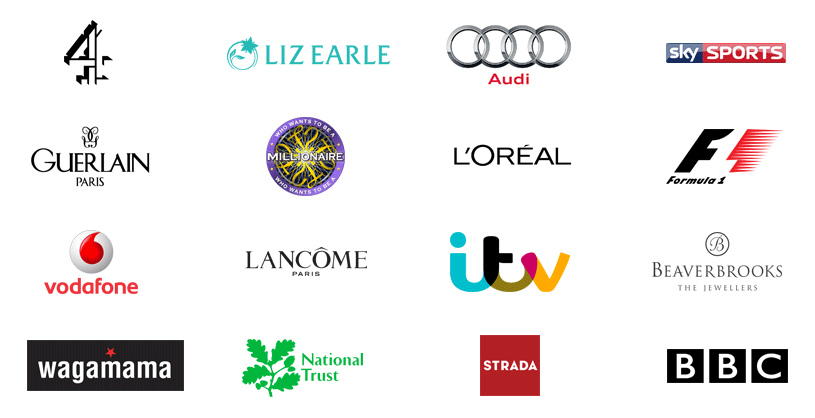 Get in touch
If you have any questions about any of our products or services, you can contact us using the details below.
Our Contact details:
Atlantic Shopping
Britannic Warehouse
142 Sandpits
Birmingham
B1 3RJ

VAT Registration Number: 110056926
Company Registration Number: 1002902
Phone: 0121 230 1644 or 0845 520 0000
Fax: 0121 236 8266
Email: sales@atlanticshopping.co.uk